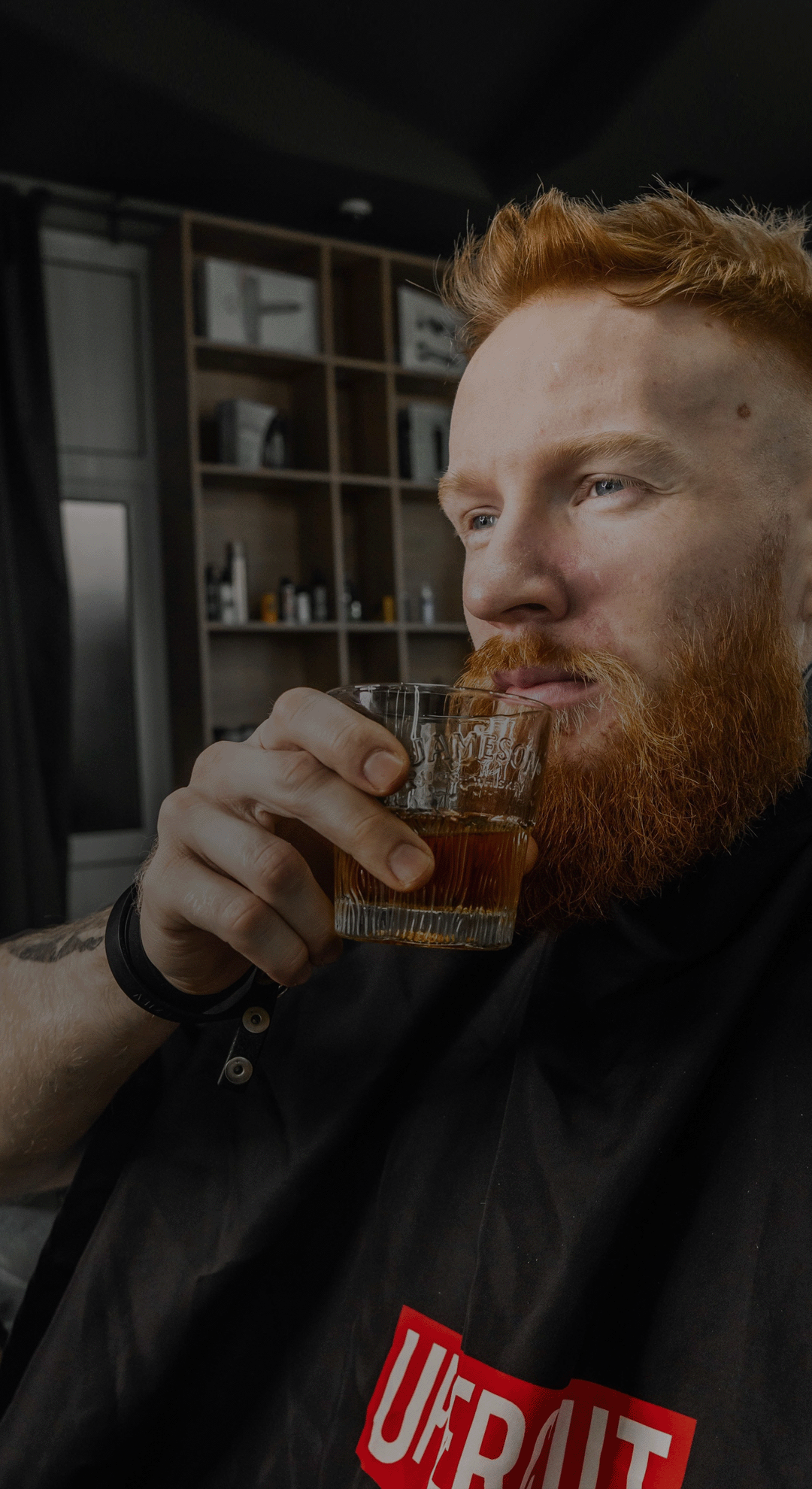 Ready for the ultimate barbershop experience?
GET YOUR HAIR AND BEARD DONE BY PROFESSIONAL BARBERS.
HAVE A GREAT LAUGH WHILE ENJOYING A SIP OF WHISKEY... OR A COFFEE. OR BOTH. WALK OUT LOOKING BETTER THAN EVER.
The expert barbers who serve you
Our expert barbers have years of international experience in barbering. This experience means that we know exactly how to make you look (and feel) extremely handsome. Different hair types require different techniques for cutting and grooming. You are truely unqiue, and our barbers will recommend the style that suits precisely you.
HeadHunters barbershop services to make you unique
Book now and get professional help in choosing your best look and hair products exactly for your hair type .
Head Hunters Academy
Head Hunters Academy will teach you not to just work as a true professional
but to think as a true professional.
What our happy clients say